Creative Strategic Services
Focused on determining, developing, and spreading your brand and message to a targeted audience, across the most effective channels of communication?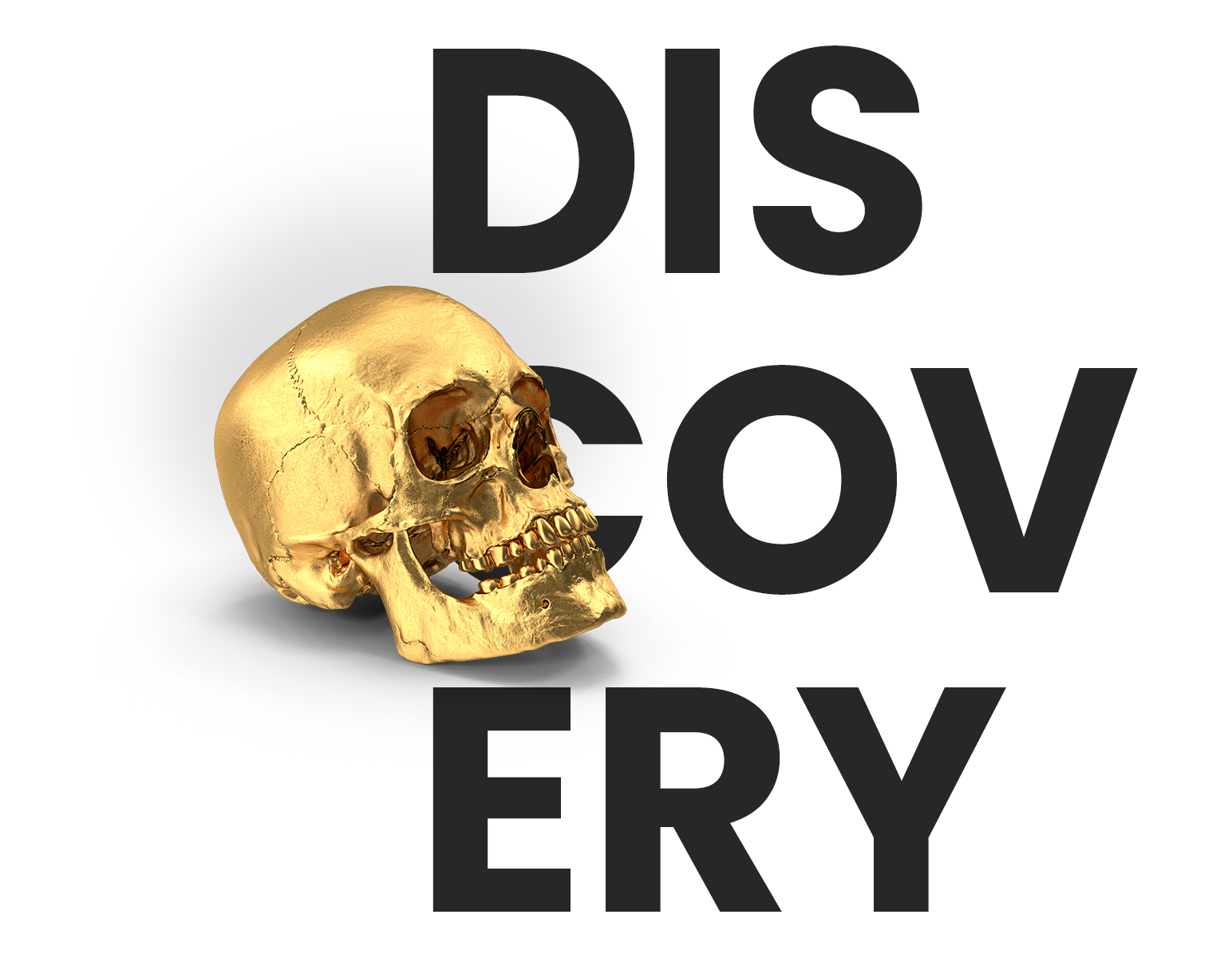 A multi-pronged investigation into what makes you and your project tick.
Everyone and everything has a story, it is your unique, "differentiating value proposition", and must be leveraged accordingly. Through this process a narrative flow and design trajectory will be developed.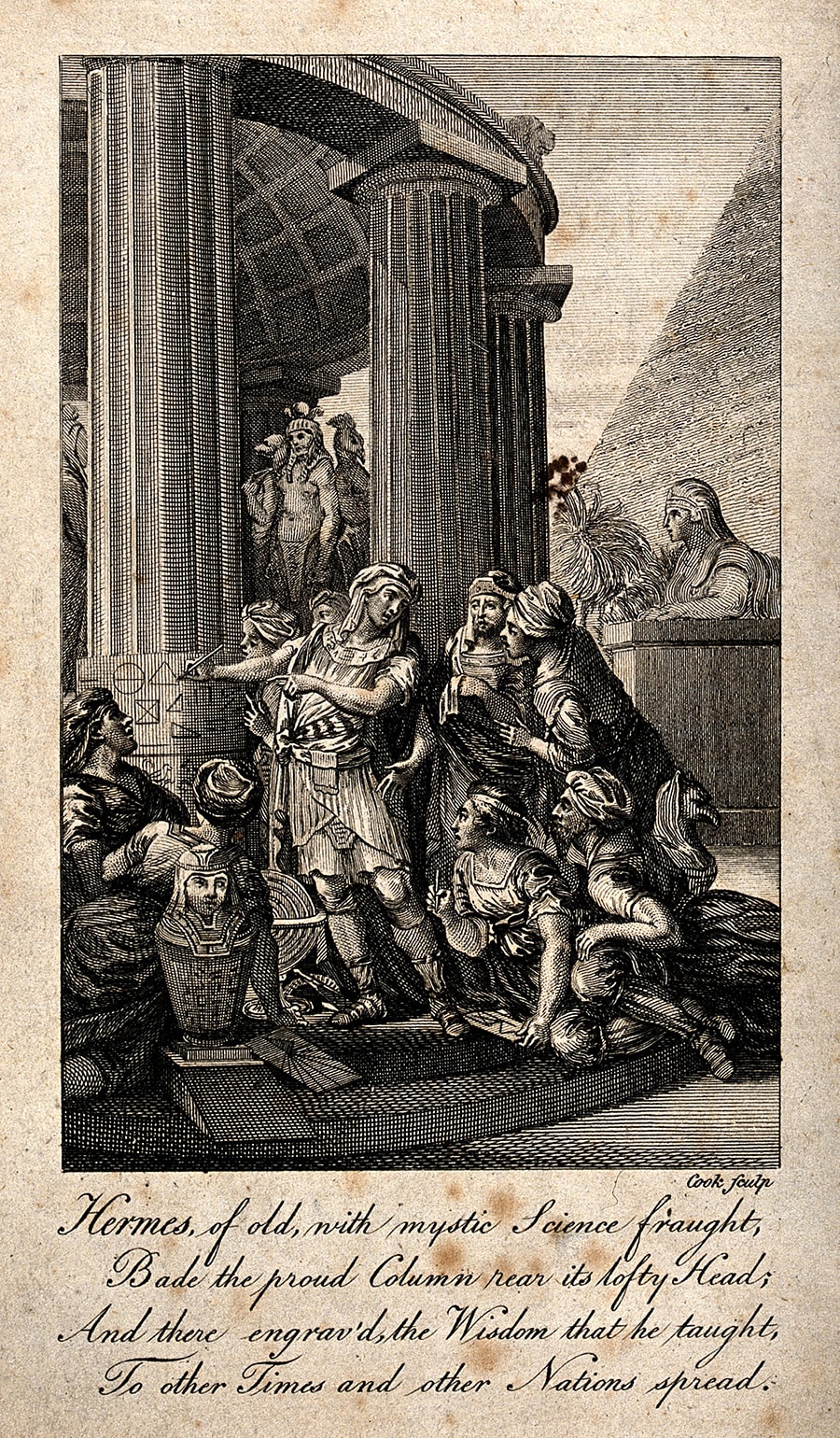 Now we begin creating the design and content elements that best correlate with your essence
The creation of a focused and explanatory campaign with a hierarchical flow of information designed to bring greater effect to your social media presence through the development of regular, aesthetically thrilling content, while leveraging proprietary hashtags, SEO, and direct marketing.
Integrate & optimize authentic, engaging campaigns that work in the real world
The implementation phase of the developed strategy, content and design elements. Content is scheduled and released to your audience, while we monitor metrics related to engagement and effectiveness, thus allowing us to tailor and improve our efforts on the go. Research & Insights
Market Opportunity
Brand Storytelling
Tone & Messaging
Brand Architecture
Social Strategy
Content Strategy
Copywriting
Art Direction
Visual Identity
Typography
Illustration
Logomarks
Style Guide
Brand Personality
Marketing Collateral
Web Development
Wordpress
UI / UX Design
Shopify/E-Commerce
Social
If you have a project that you would like to discuss, please get in touch.
---
THE FUTURE FOUNDRY
2020
Subscribe to hear about future iniatives.